This morning we saw the second video in our 6-part series on Prayer.
You can see it here!
Kate welcomed us to our Communion service; she explained that, in place of live speakers, for six weeks we are showing a series of video presentations on Prayer.
You can see the video that was shown in church here!
Our first gathering of 2018 at Epiphany
You can hear a recording of the service here
Series: The Bible 1/3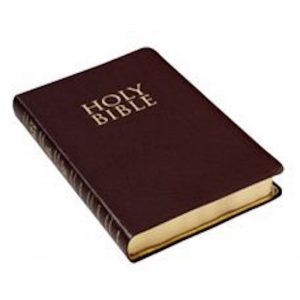 Theme: What is the Bible?
Reading: 2 Timothy 3:1-17
Leading: Rose Tidball
Reading: Ernie Fox
Speaking: Iain Purdon
Prayers: Sue Sutton
iPad & Sound: Bernard Zwaferink