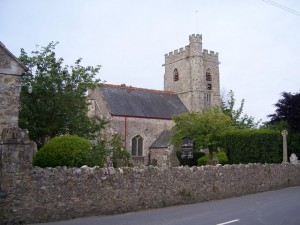 Our vision is for the Axmouth Church building to be a place of peace and prayer.
There is much to see and admire in and around Axmouth Church, but we hope that visitors will not treat it merely as a museum, but as a living and continuing entity, where the Christian message has been proclaimed for at least eight hundred, probably one thousand years, or even longer.  We extend a  most cordial welcome to anyone who would like to join us at our regular Sunday worship, which is always simple and easy to follow.  Our main weekly worship is at 10am.
We hope that many of those who come to visit our ancient Church will care to pause and spend a few minutes in quiet contemplation before departing.  In many places nowadays, it has become more difficult to find beauty and reverence without having to travel to the great cathedrals.  This is why we are committed to Axmouth Church being place of peace and prayer.