What?
Throughout the year, the Just Giving group raises funds to support the poorest of the poor.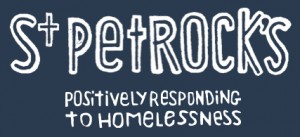 When?
The Just Giving group meets fortnightly on Thursdays, 10am at Rose Tidball's house.
Who?
If you would like to join the group or find out more, please contact Rose or email us.
Leader: Rose Tidball 20898